COPENHAGEN 30. sept.-2.oct. 2022
COPENHAGEN 30. sept-2.oct. 2022
WITH JESUS IN THE EVERYDAY STUFF OF LIFE
What does it look like in one's daily life?
How can others see Jesus in and through our lives?
Many believers find it challenging to live out their everyday lives as disciples of Jesus. So many things fight for our attention and focus that it can feel like the Christian life is just another item on the To-Do list. Is it even possible to live as a disciple of Christ in today's Danish culture?
Take heart! Life as a disciple takes many forms, and it is possible for you to live out the gospel in your daily life on the streets of your city.
This conference "Gospel Saturation" is an invitation to you to come and learn about how Jesus desires to fill up your life with His presence, getting literally all over you in a way others can't help but notice.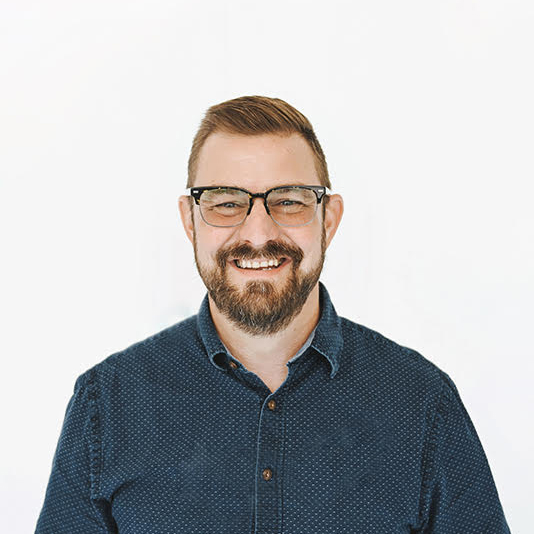 The speaker is Jeff Vanderstelt, founder of SOMA church in the US and author of several books including "Satura- te." His work and teachings are the inspiration behind Projekt Discipel 24-7, an initiative specifically designed to encourage and equip danish believers.
Combining teaching, inspiration, time for reflection, and dialogue, "Jesus All Over" will equip you to live out your faith in practical, concrete ways, so that wherever you are, Jesus is all over too.
Come and see.
PRICE : 40€/295DKR // EARLY BIRD: 25€/195 (before 20th. of august)
WHERE: Bethesda (Rømersgade 17, 1362. Copenhagen Denmark)
WHEN: 30. sept.-2. oct. – start at 9:30 pm
Pre-Conference (30. sept. 13-16) 95,-
CLICK HERE FOR REGISTRATION
(closes on September 12th)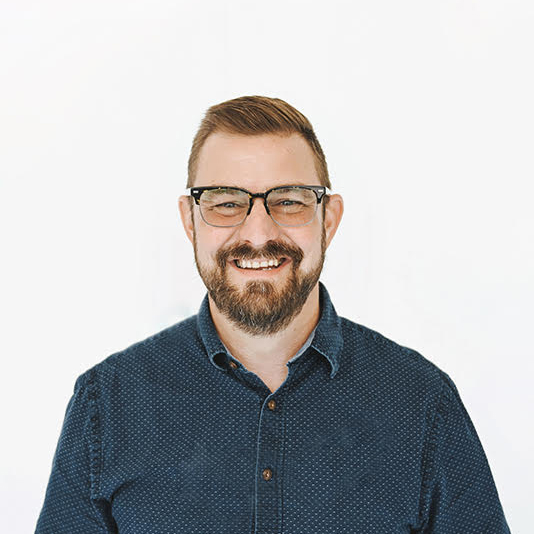 A GREETING FROM JEFF VANDERSTELT
The conference is organized by Disciple 24-7, Danish Lutheran Mission and Københavnerkirken (The CopenhagenerChurch).
Project "Disciple 24-7" works to inspire and equip leaders and communities to live as disciples of Jesus Christ using dialogue, teaching, developing materials.